JALTCALL is one of the many Special Interest Groups (SIGs) that are part of JALT (Japan Association for Language Teaching). This SIG is for educators and researchers who share an interest in digital technology and language learning. We hold a major conference every year in early/mid June plus workshops at various times. We also publish refereed journal articles through the JALTCALL Journal, and regular articles in the Digital & Mobile Language Learning (DMLL) blog. If you are interested in joining our SIG, please see the information on the membership page.
Conference Announcement: 

JALTCALL

2017
We are pleased to confirm that  JALTCALL2017 will be held at Matsuyama University, in beautiful Shikoku, Japan, from June 16th to 18th 2017. The conference website is currently under construction. See our events page for information about our plenary speakers and follow us on  Twitter and Facebook for updates.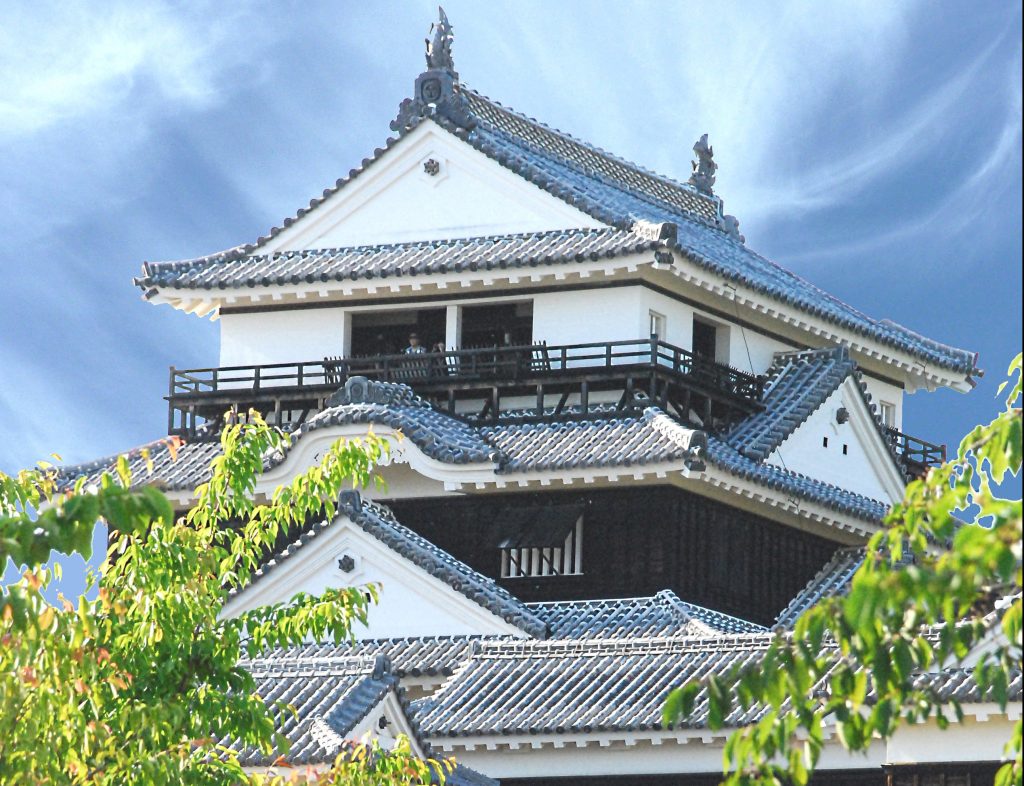 Matsuyama Castle (near the conference site), by Brian Miller / Cropped (CC-BY)
JALT CALL SIG Forum @ JALT Conference

2016

Announcement
The annual CALL SIG Forum will be held at this year's JALT conference in Nagoya, and is scheduled to take place on Sunday, November 27th in RM. 1204 from 12:30 to 14:00. Join four expert speakers on the use of CALL for this 90-minute interactive forum and Q&A session!