JALTCALL2019
The proposal deadline has been extended to the morning of Monday, Feb 18th, 9 AM Japan Time. This deadline will not be extended and will close automatically at precisely that time.
About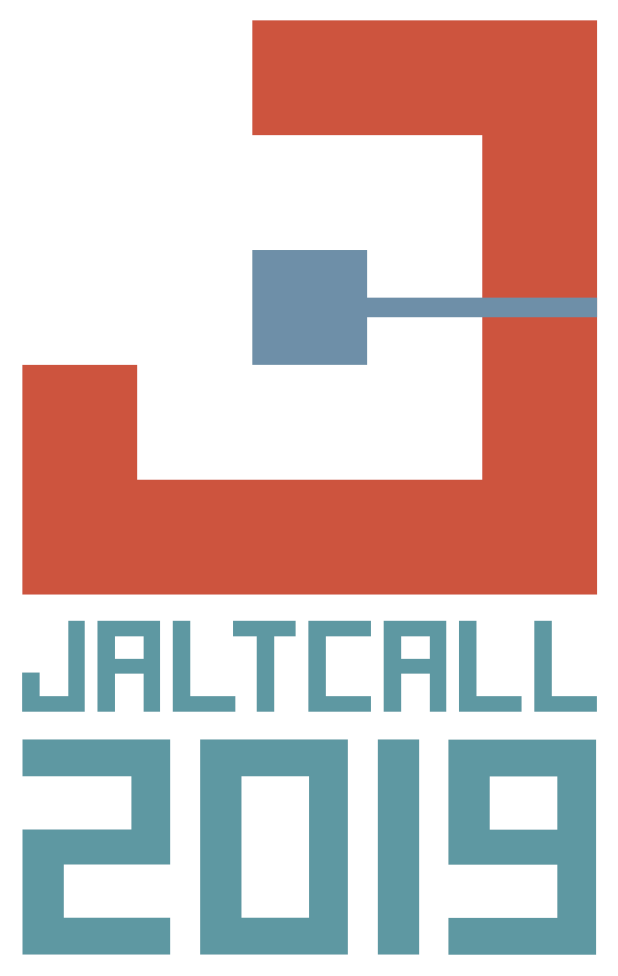 JALTCALL is a Special Interest Groups (SIG) of JALT (Japan Association for Language Teaching) for educators and researchers who share an interest in digital technology and language learning. We hold a major conference every year in early/mid June plus workshops at various times. We also publish refereed journal articles through the JALTCALL Journal. Membership information can be found on the membership page.
Follow us on Twitter or check our Facebook Group for other information.